25th Annual Lean Construction Congress (2023)

25 YEARS OF LEARNING:
SUPERCHARGE YOUR LEAN JOURNEY IN THE MOTOR CITY
Detroit, Michigan
October 24-27, 2023
Advance your Lean Journey at Congress
Gain new ideas and perspectives that will enrich your work and drive your Lean practice forward. Playing a vital role in the ever-evolving design and construction industry for 25 years, Congress is where your Lean community comes together for unparalleled knowledge-sharing across disciplines. Attendees come back year after year to reconnect while sharing experiences and successes—and return home with critical, actionable knowledge.
Join more than 1,400 of your colleagues and industry leaders for the Lean event of the year. You will have the opportunity to earn continuing education credits, engage in cutting-edge Lean methods, and network with your peers and Lean leaders. Registration details will be available soon.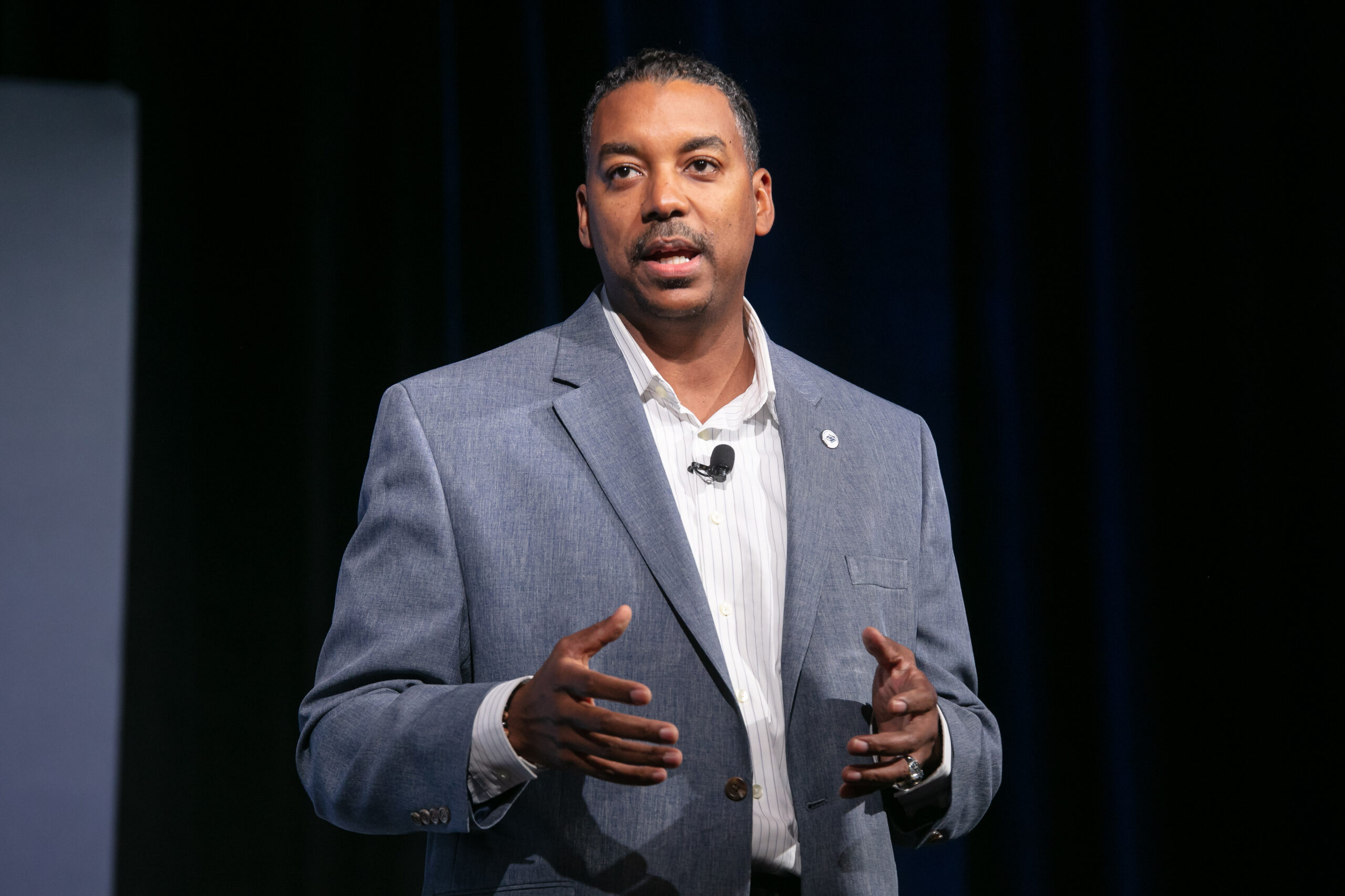 "I'm thrilled to finally bring the LCI Congress, one of my favorite events, to Detroit! From October 24-27, 2023, Lean practitioners from all over will come together for four days packed with networking and learning. I can't wait to not only reunite with friends but make new ones as well during this special event in the "D"!"
Jeff Creighton, 2023 & 2020 LCI Congress Chair & Director, Lean and Team Development, Barton Malow Holdings
Exhibit Hall
We expect this year's exhibit hall to be bigger and better than ever. Check back for updates on our Congress exhibitors, who will showcase the latest technologies and tools essential for your Lean practice. Exhibits will be relevant to all project stakeholders, including owners, the design community, general contractors, and trade partners. Don't miss this unique one-stop opportunity to view the latest offerings in person.
For more information on exhibit opportunities, please contact Ilene Goldberg at [email protected].
Sponsor or Exhibit to Expand your Reach!
The LCI Congress offers exceptional opportunities to increase your company's visibility and advance your mission within the design and construction industry. Introduce your latest offerings, raise your profile, and build connections with your audience.
For more information on how to meet your goals at the 2023 Congress, please contact Ilene Goldberg at [email protected].
Who Should Attend?
The LCI Congress brings together owners, members of the design community, general contractors, trade partners and other Lean professionals to collaborate, network, learn, and share both success stories and challenges. Gain inspiration with stakeholders across the design and construction industry.
Our attendees represent the Automotive, Healthcare, Chemical and Higher Education markets. Last year we had attendees from 49 states as well as Europe, Canada and Mexico.
We attract attendees from a variety of professional backgrounds:
Principals/Presidents/CEOs/COOs – 5%
Vice Presidents – 8%
Directors/Executives – 18%
Superintendents – 13%
Lean Champions/Coaches – 6%
Project Managers – 17%
Business Development/Marketing – 1%
Other – 32%
Our attendees represent all segments of the design and construction industry:
Owners – 10%
Architects/Designers/Engineers – 13%
Trade Partners – 11%
Construction/General Contractors – 58%
Other Lean Professionals – 8%
---
SAVE THE DATE FOR CONGRESS 2024 and 2025!
26th Annual LCI Congress
October 22-25, 2024
San Diego, CA
27th Annual LCI Congress
October 21-24, 2025
Arlington, TX
---
Stay in-the-know with the latest LCI Congress Event updates.