Congress Delivers Value to Owners
Wherever you are on your Lean journey, Congress is the place to network and connect with colleagues across disciplines to share ideas, challenges, and breakthroughs. This is your chance to gain new perspectives and elevate Lean design and construction practices with your partners in Lean. Engage through five tracks and 60 sessions with choices for every stage of Lean learning, including advanced breakout sessions and topics geared towards your unique goals as an owner.
Build and renew connections in your Lean community
Explore Lean tools that can impact the bottom line for your projects
Learn the value of the latest Lean initiatives
Get inspirated by stories of successes and challenges!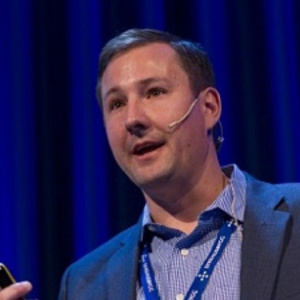 The Lean Construction Institute's annual Congress is an event I look forward to with anticipation each year. I always come away with new learning, invigorated to try new things, and with a renewed commitment to continuous improvement. Congress is one-part networking, one-part learning, and one-part therapy for those looking to make changes in their workplace.
James Pease, Executive Director, UCSF Health Design and Construction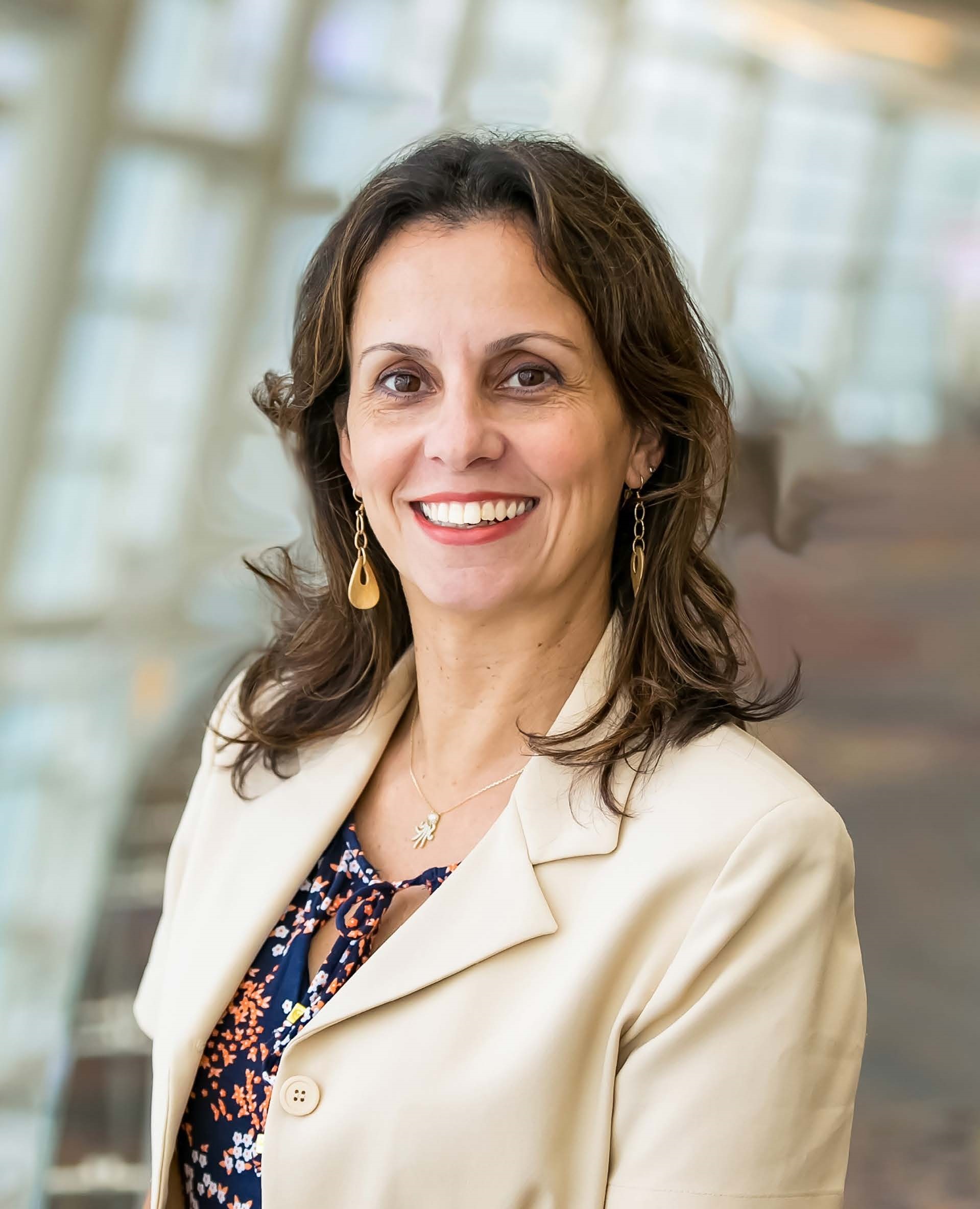 It is so exciting getting together to share and learn from peer industry leaders during the Lean Congress. It is one of my favorite events where I always learn and connect with colleagues and other front-runners on cutting edge Lean methodologies.
Luciana Burdi, Director, Capital Programs and Environmental Affairs
Massachusetts Port Authority
Program highlights geared towards your needs
The Congress program includes actionable content across functions, and that depth and breadth of content is key to your success. Stay tuned for highlights of some sessions and Live Labs geared toward owners.
Owners attend from every sector
Our owner attendees span multiple sectors including healthcare, education, tech, government, and more. From state-of-the-art medical centers to universities and leading tech companies, the Lean projects showcased at Congress help owners learn and engage for enduring value.
View last year's owner attendees
2022 Owner Attendees
3M
Advocate Aurora Health
Alyeska Pipeline
Auburn University Facilities Management
Banner Health
Bon Secours Mercy Health
Bristol Myers Squibb
Caltrans
Cleveland Clinic
CloudHQ
Cone Health
Continental Properties Company, Inc.
Disney Imagineering
Ely Lilly and Company
Finnish Property Owners Rakli
Finnish Transport Infrastructure Agency
FUJIFILM Diosynth Biotechnologies
Gateway Church
Genentech
General Motors LLC (GM)
Goergia Pacific Consumer Products
Globalfoundries US Inc.
Harvard Business School
HCA Healthcare
Helsingin Oy
Henry Ford Health
Jackson Health System
Kaiser Permanente
Laitram, LLC
Lehigh Valley Health Network
Lockheed Martin Space Systems Company
Los Alamos National Laboratory
Louisiana Recovery School District
Metropolitan Area Transport Ltd
Michigan State University
Mill Creek Residential
MSD (Merck & Co)
Narragansett Bay Commission
Nemours Childrens Health
NRC Group Finland Oy
Penn State
Pierre & Finance
Port of Los Angeles
Procter & Gamble
Saint Bernard Project
San Jose State University
Sherwin-Williams
St Jude Research Hospital
Sutter Health
The Ministry of Construction.
Tulane University
U.S. Department of State
UCSF Capital Programs
University of Utah
Wellesley College
Wolfspeed Inc.