Congress Delivers Value to Trade Partners
Join us in advancing Lean practices as a community—Congress is where the spark of discovery often happens. The learning and connections that occur throughout the meeting are unmatched. Hear from owners and other Lean leaders on topics for every stage of Lean learning—and bring back the latest Lean methodologies to enhance your work.
Expand your Lean community
Engage on Lean processes beyond your day-to-day work
Gain implementable takeaways and new perspectives
Get inspired by the open exchange of knowledge that happens at Congress!
Here is a great encapsulation (in under a minute) of how Lean thinking and tools can transform trade partner organizations, not just in project work but in support of business operations as a whole.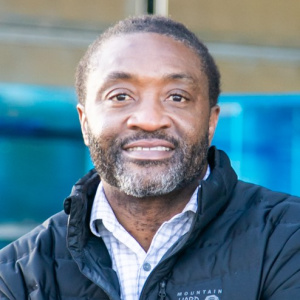 LCI Congress is about having great conversations in the halls and in the training sessions. If you have any interest in Lean at all, I don't know how you can't be inspired being with people excited about it. That's what makes it fun. I come back ready to take on new challenges.
Henry Nutt, III, Preconstruction Executive, Southland Industries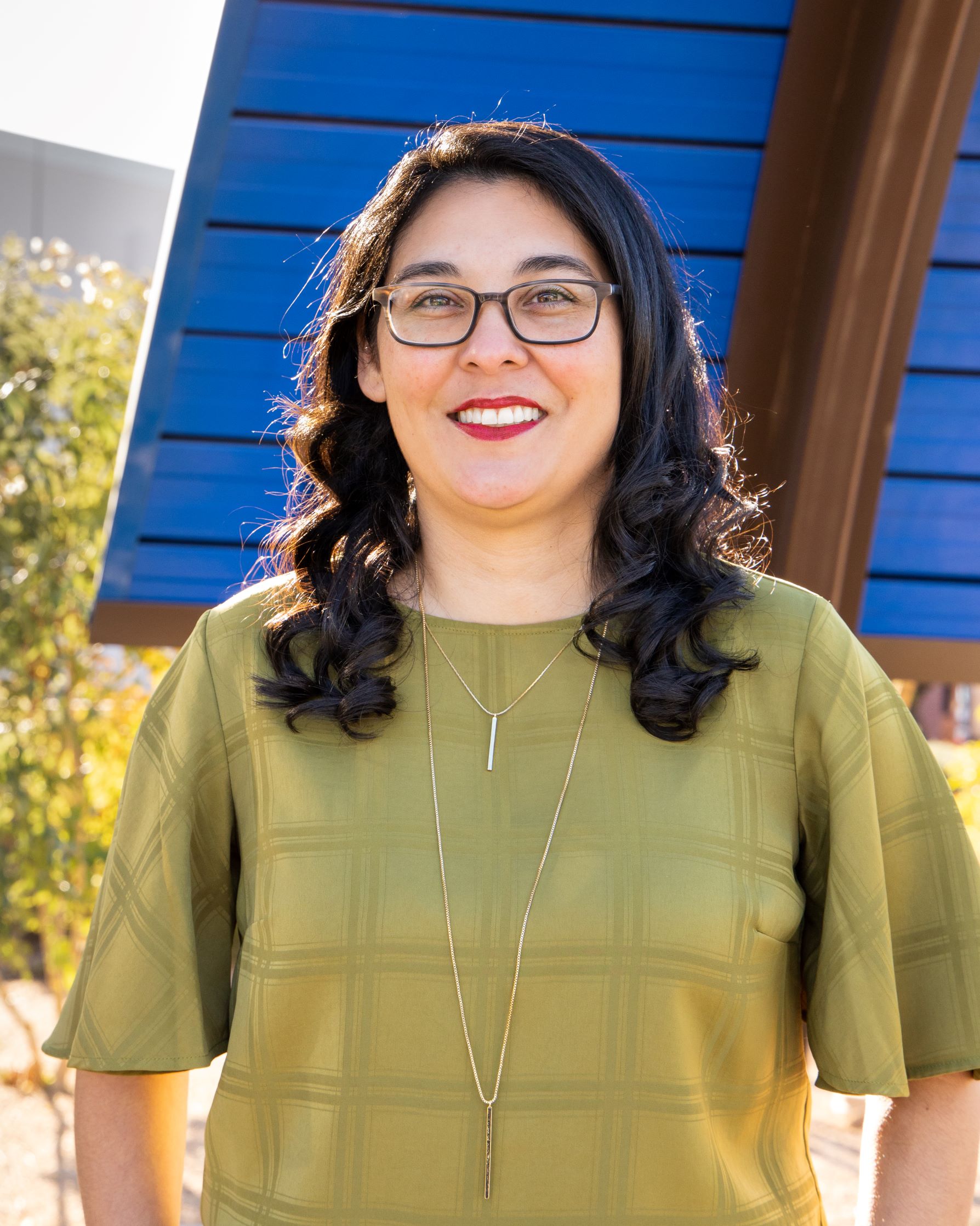 LCI Congress continues to bring together researchers, industry experts, design, and construction professionals to learn, share and advance Lean behaviors and practices. The craft and trades professionals share how they are rethinking the possibilities of construction and creating a community of builders who are empowered to help transform the construction industry by focusing on respect for people and continuous improvement.
Stephanie Roldan, Vice President, Learning and Development, Rosendin
Program highlights geared towards your needs
The Congress program includes actionable content across functions, and that depth and breadth of content is key to your success. Stay tuned for highlights of some sessions and Live Labs geared toward trade partners.
View the range of trade partners represented at last year's Congress—and join us in 2023!
2022 Trade Partner Attendees
Andy J. Egan Company, Inc.
ArchKey Technologies
Atlantic Constructors Inc.
Blattner Energy
California Drywall Co
Cherry City Electric
Control Air Enterprises
Conxtech
Cornerstone One
Cupertino Electric Inc.
Doxel
Donalectric/KDS Systems
E&K
Gallo Mechanical
General Sheet Metal
Harris Co.
Hill
H.T. Lyons, Inc.
I.D. Griffith, Inc.
Interstates, Inc.
Jamerson & Bauwens Electrical Contractors, Inc.
John E. Green Company
KHS&S Contractors
Lighthouse Electric Company
Martin Electric
McClure Company
Milwaukee Tool
MYR Energy Services
MYR Energy Services
Nevell Group, Inc.
Pan-Pacific Mechanical
Parsons Electric
RL2 Paining
Rosendin Electric, Inc.
SC Steel LLC
Southland Industries
SpawGlass Contractors
Starr Electric Company
Swanson & Youngdale
TD Industries
Thorne Associates, Inc.
Tweet/Garot Mechanical, Inc.
Westphal & Co., Inc.
Zenith Systems LLC
Zinsel Glass