Earn Continuing Education Units at LCI Congress!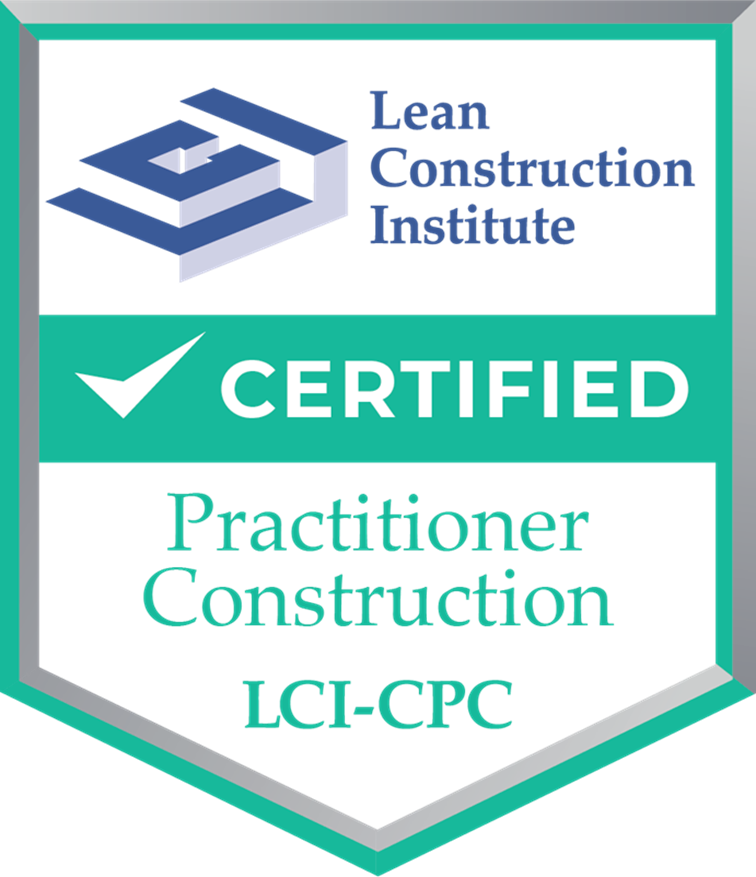 Each day of the October 25-26 Congress Core Program carries FIVE (5) CEUs toward renewal of the LCI Certified Practitioner-Construction (LCI-CPC).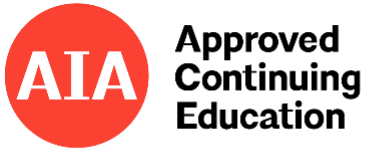 LCI is an authorized provider of the AIA Continuing Education System under Provider Number H561. You have the opportunity to earn up to 11 learning units during the Congress Core Program (October 25-26). Up to eight additional learning units can be earned on the Congress Learning Day (October 24). AIA continuing education Learning Units earned upon completion of the Congress Core Program and Learning Day course(s) will be reported to AIA CES for AIA members. Certificates of Completion for both AIA members and non-AIA members are available upon request.
All registered AIA CES Providers must comply with the AIA Standards for Continuing Education Programs. Any questions or concerns about this provider or this learning program may be sent to AIA CES ([email protected] or (800) AIA 3837, Option 3).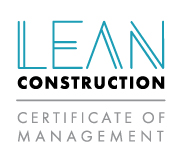 AGC of America recognizes the 2023 Annual Lean Construction Congress as qualifying for continuing education hours towards the renewal of AGC's Certificate of Management-Lean Construction (CM-Lean). Each hour of educational content is equal to 1.0 hour of CE credit. Attendees may earn up to 12.0 hours of CE credit by attending the entire LCI Congress Core Program, October 25-26.
Additionally, AGC offers separate CM-Lean CE credits for the Learning Day (October 24) prior to the core program days for either 4-hour or 8-hour sessions as applicable.